Businesses With Heart Partners
Below is a list of our Businesses with Heart Partners.
We thank them for supporting our county's most vulnerable youth and the families that care for them. As caregivers, you have access to these discounts.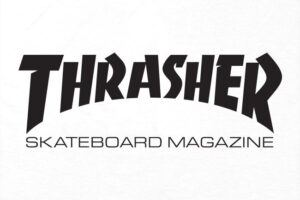 FREE subscription, please send request to strengtheningvcfamilies@ventura.org.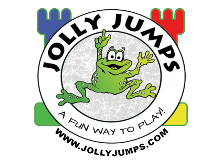 Offers 10% off all services and job opportunities to transitioning youth 18+ with valid California
Driver's License. Call (805) 484-0026, email Ashish@jollyjumps.com or visit their website at
Jollyjumps.com. Located at 409 Calle San Pablo #110, Camarillo.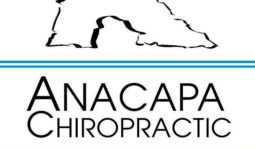 Offers 50% discount on haircuts, possible mentorship available. Call (805) 844-6887 ask for Presley, or visit their website at http://oxnardbarbershop.com/, located at 1051 S. Patterson Rd., Oxnard. 
Offers free initial visit and exam, discounted office visit package, 3-visits at $100. Call (805) 201- 0500, email anacapachiropractic@gmail.com, or visit their website at anacapachiropractic.com, located at 3600 S. Harbor Blvd, Suite 132, Oxnard.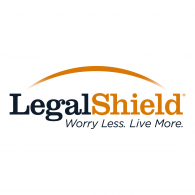 Offers 2-FREE RFID blockers, per person, protect credit cards fromdistance skimming. Also provides
mentoring through non-profit partner RaisingHOPE www.raisinghope.org. Call Gwynneth L. Doyle at (818) 562-0275, email gwynnethldoyle@gymail.com or visit their website.

Offers 50% off 1-hour family photo session and possible mentorship in website development,
graphic design and/or photography. Call (714) 812-0398, email willhousecreative@gmail.com or visit their website.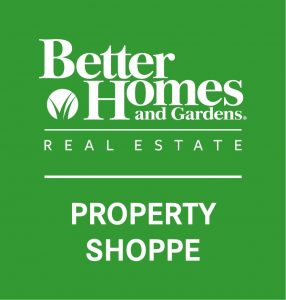 Supports our County's foster children and teens by donations and fundraisers for Children Services Auxiliary. Call (805) 302-3301 or visit their website. Located at 1994 E Thompson Blvd, Ventura.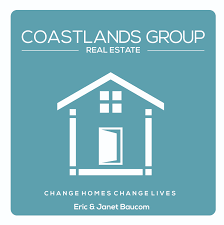 Offers a holiday bike give away through Project Bicycle Love and possible mentorship. Contact Eric or Janet Baucom (805) 795-2001, or visit their website. Located at 4864 Market St #B, Ventura.
Offers discounts on memberships, free summer swim camp in Santa Paula and Operation Ventura
where you can take a 6-week swim class and another recreational class at no charge. For Operation
Ventura voucher please call Strengthening VC Families (805) 654-3220. (805) 642-2131. Visit their website. Located at 3760 Telegraph Rd., Ventura.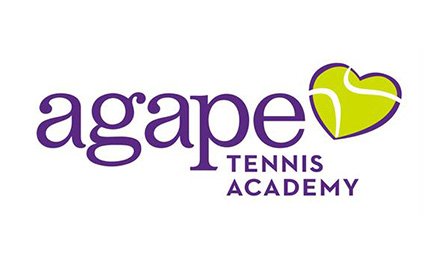 Located in the Oxnard Tennis Center and offering FREE tennis scholarships for youth on a case-by-case basis, FREE Tennis Event entry for ALL youth and 50% discount on tennis classes, camps, drills and programs for CFS families. Visit their website about registration please email Oxnardinfo@agapetennisacademy.com or call (805)483-2600 or (949) 867-8497. Visit their website. 
More Than Conquerors Surf (MTCSurf) is a faith-based organization created by surfers who want to make a difference in the lives of at-risk youth. They are a local nonprofit with a heart to share the stoke of surfing with foster youth on the coast of California. We believe that surfing provides foster youth with the opportunity to grow as individuals, gain community, and build faith. We want every child and teen who surfs with us to walk away knowing that they are loved, fully capable, and have the ability to overcome any current and future challenges they might face.
Website: https://www.mtcsurf.org
All Cable is your leading distributor for power, signal, lighting, video, voice and data needs.

Offers part-time office work for youth age 18 if opening available. Call (805) 981-2553, email gripplinger@allcableco.com, or visit their website. 2940 Los Olivos #B, Oxnard.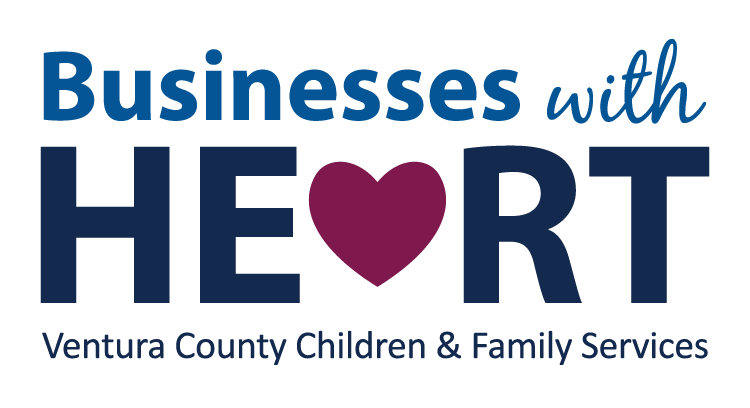 There are so many ways businesses and community leaders can help children and their Resource families. Become a proud Businesses with Heart Partner, offer a discount to youth and families, mentor an older youth or join us in one of the many other ways to give back!