Many children in care have very little to call their own. Everything from back-to-school supplies, toys, and suitcases are needed by  organizations around the country. Whatever you can give will go a long way, whether it's a donation of money or supplies directly to an organization in your area, or organizing a fundraising or donation drive.
Below is a list of organizations that welcome your support: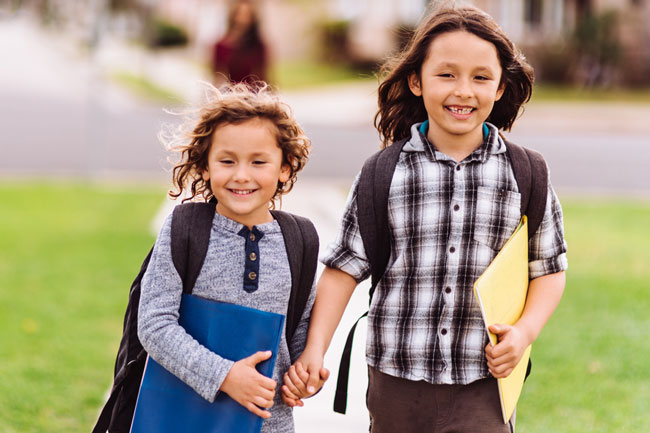 A volunteer organization that helps to enrich the lives of children in Ventura County and is dedicated to the betterment of their future. 
A nonprofit that supports families in need during the critical moments of foster care placement including long-term practical and relational needs.  
A volunteer-based nonprofit that helps meet the needs of Ventura County's court-dependent children including those who have been placed in out of home care as well as older youth who are transitioning out of care and back into society.  
A nonprofit that partners with human services agencies to fulfill emergency requests to expedite safe placement for babies and children and supports aged-out youth during their transition. 
A nonprofit that provides advocacy, awareness, funding, and support to children and families in the child welfare system. 
An organization that provides material and informational resources to children and youth in (foster) care, homeless children and families and teens in crisis pregnancy.
A community-service organization that provides support to young men and women who have been incarcerated and/or living in out of home care.